Get even more out of your STIHL
When most people buy a STIHL tool, they have a specific task in mind. But your STIHL can do more. We've put together a list of recommended uses for STIHL tools that help you get even more versatility out of your quality equipment.
While this list contains some lesser-known applications for your equipment, they still fall within proper operation guidelines set forth by STIHL. STIHL equipment should only be used as directed in your product's instruction manual. Please refer to your product's full instruction manual for more information.
---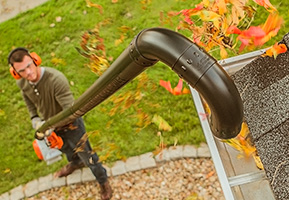 ---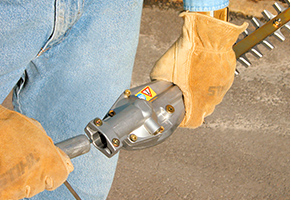 ---



---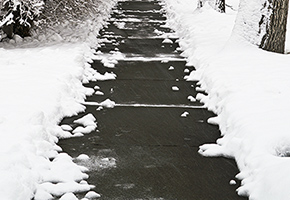 ---